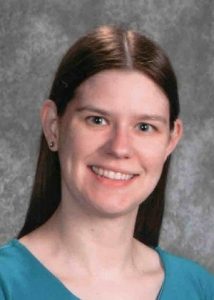 Howdy!  My name is Jennifer Kelly.  I am a graduate of Texas A&M University.  I teach at high school in Texas.  I have taught Algebra 1, Math Models, Algebraic Reasoning, Algebra 2, Pre-AP Algebra 2, Pre-AP Precalculus, and AP Computer Science Principles.
I was selected from a nation-wide application process to participate in a Teacher Leader Cadre with Texas Instruments in October 2014.  I completed 54 hours of online training in October 2015.  I was evaluated by current T3 Instructors while I presented at CAMT (Conference for the Advancement of Mathematics Teaching) in June 2016.  In August 2016, I was invited to join T3 as a regional instructor.
I am also the National Honor Society Sponsor.